Goodbye summer, hello autumn with new surprises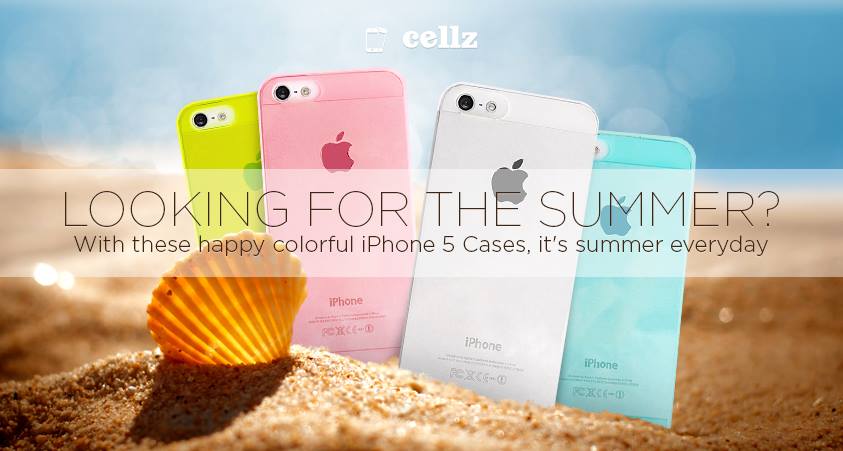 Summer still has its perks, while we are already longing for the sweet lazy days that are coming to an end, leaving space for some chilly, rainy days, spent mostly indoors.
Well, summer still lingers with some cool promotions, here to remind us that even though this year's summertime fun is gone, we can still prepare for the next one.
With autumn coming, schools widely open their gates and promotions are generous with discounts. The summer clearance has some leftovers that will surely come to your delight both in terms of functionality and price. There's never too cold or too hot for a good cellphone case and now you can benefit from some good discount prices for these.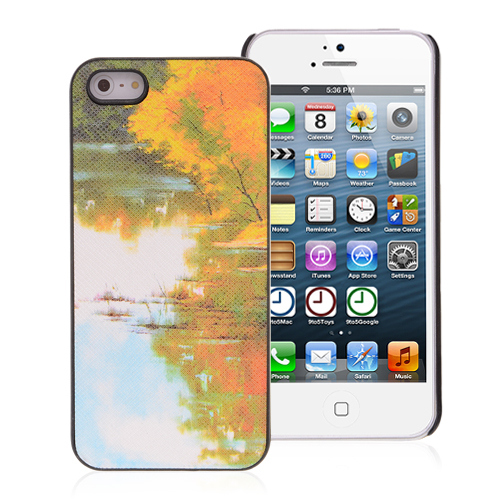 Also, the road back to school or to the office could use a proper soundtrack, coming from a high quality MP3 player.
Autumn is also a time for enjoying some good days indoors, and for that you need to know your cellphone in a safe place, away from the dark corners of your house, where you are used to misplacing it. For that, a good magnetic stand wallet case that comes for cheap, will perfectly do.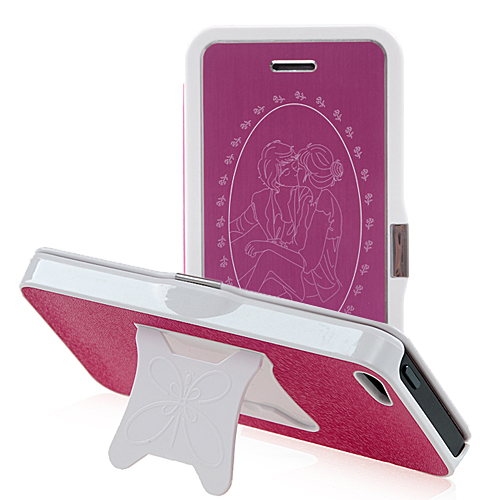 Summer clearance is a time for joy and good investments so feel free to check out the great range of products with a discount and remember that summer will be back sometime, next year.