7 Best iPhone 6 Cases For Drop Protection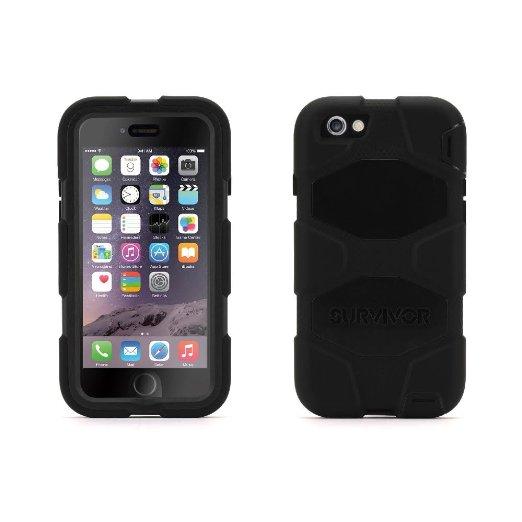 Your iPhone 6 is alike your new best friend – you have it with you at all times and you practically need it to do everything. Then, its obvious you need to make sure that your smartphone is protected at all times.
With accidents happening all the time, and phones slipping out of the hand or falling into water, your iPhone needs some tough protection. Here's our list of the 7 best iPhone 6 cases for drop protection.