Best iPhone Camera Case And Lens Kit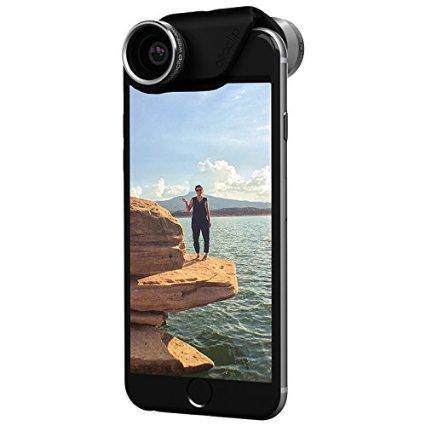 Over the years, each new generation of iPhone has got better camera qualities, with the latest Apple iPhone 6S and iPhone 6S Plus being the best. But for people who want to take spectacular pictures, there are a few add-ons that you can but to attach to your iPhone's lens to enhance the image quality and better your pictures.
Most of these lens kits come with their own hard case for added protection for your iPhone. Have a look at our list of the best iPhone camera case and lens kit.