Ballistic iPhone 6 Hard Core Case with Holster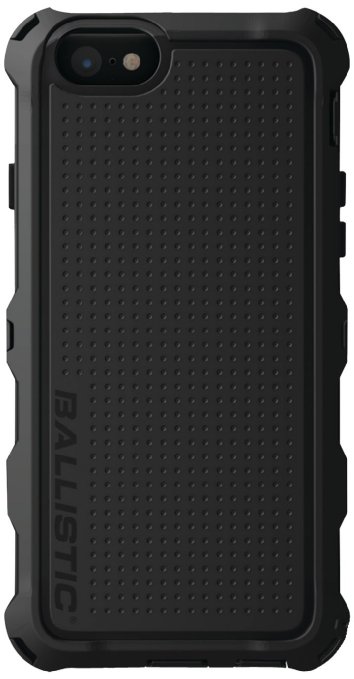 The Ballistic Hard Core Case with Holster features a durable design with protective elements that help keep your iPhone 6 safe and sound, no matter what. It has a built-in screen protector that keeps the screen scratch less and a shock-absorbent polymer layer that does not lets falls and drops impact the phone's body.
The Hextec protective technology is great to keep the phone intact even if it accidentally drops from the hand and there is even an optional outer silicone layer. It also has a rugged holster with swivel cup.