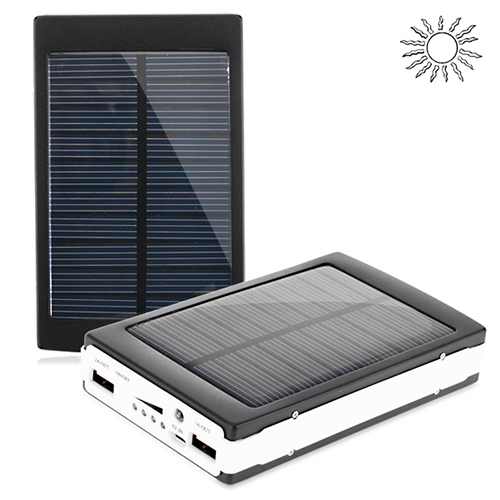 Oh, the nasty feeling you have when you're traveling, your battery dies and the nearest plug is God knows where...
From all accessories in this whole world, we find power banks the most useful. Most of them are easy to carry, look spectacular and are suitable for a wide range of devices. And have extra features:
they turn into flashlights,
have bluetooth earphones,
make you crave for Starbucks coffee etc. etc.
Check out, below, a short list of super power banks you need to have if you use your phone as often as you breathe.
The 30000mAh Portable Solar Power Bank for All Chargeable Devices - this is like the father of all power banks! It has a simple but professional look. It uses solar energy to charge a wide range of chargeable devices. Also, it is easy to carry, slim and comes in a variety of colors in case you find black too whatever.
Say hello to 12000mAh Starbucks Cup Dual Output 3 in 1 Data Cable Portable Power Bank. This is a lightweight and compact portable power bank. It runs with lithium polymer batteries; is eco friendly and safe to use.
Don't go anywhere without the 5000mAh Flashlight Type Portable Power Bank! It is suitable for all chargeable devices (phones, tablets, iPods, you name it). It saves your phone's life and guides you home through the night. In the future, perhaps it will give you a massage too.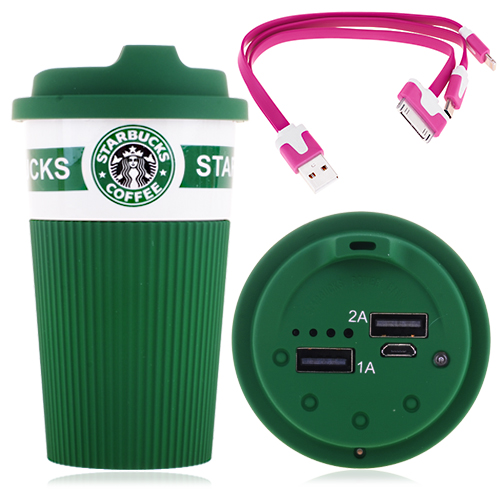 You know how frustrating it is when, as an American, you can't find a proper American plug for your American devices. Pisen 4400mAh Power Bank Folding N. American Plug Multi Device puts an end to this frustrating situation. It also identifies the voltage and current of Tablet PC, mobile phones, cameras and other digital products.
7800mAh Super Power Bank with Bluetooth Earphone is a great option for Android mobile phones. This item makes your life more convenient and lets you make/take phone calls while recharging your device.
This is just lovely! 9000mAh Matt Finish Portable Power Bank, on purple, looks so stylish. It also has large capacity batteries, fits in your bag and works for all chargeable devices.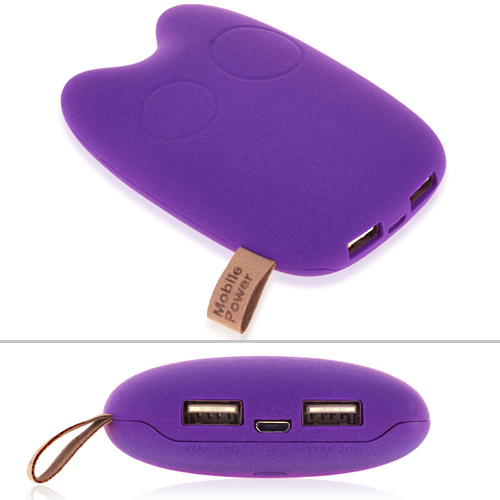 iPhone 5 and 5S just can't go without a Magnetic Absorption Power Bank. This item is so discreet and has a beautiful finish. You don't need to remove the phone from its case when charging. Take it everywhere with you, at events, conferences, when traveling.
Want more options? Maybe a Kitty power bank? Take a look at what else you can buy online.