Cheap and good looking headphones? Look no further

Most of the times, the earpods that come with our cellphones bring poor quality and pretty much annoyance for the lack of possibility to hear things clear, whether it's a conversation or a fine tune that you want to indulge yourself into. On the other hand, you cannot do without the headphones that make your cellphone more versatile and more in hand, in various situations where you need both your hands for the simple task you're into, and your mind concentrated on that long talk you're planning to have. Headphones are multitasking's best friend when it comes to cellphones and that is exactly the reason why we should offer proper importance and priority and choose the best for the fairest prices.
These cheap headphones you'll see listed below have a simple design, are super lightweight, are comfortable to wear, and most importantly, sound fantastic.
The funky, fresh and blue stereo headphones come for only 4$ and don't be afraid of their priced value, which is almost nothing. They are first class headphones that encapsulate a great sharpness in sound and a pretty good bass and accuracy in terms of clarity. They look pretty beautiful also and the wire length is pretty generous, of 1.2m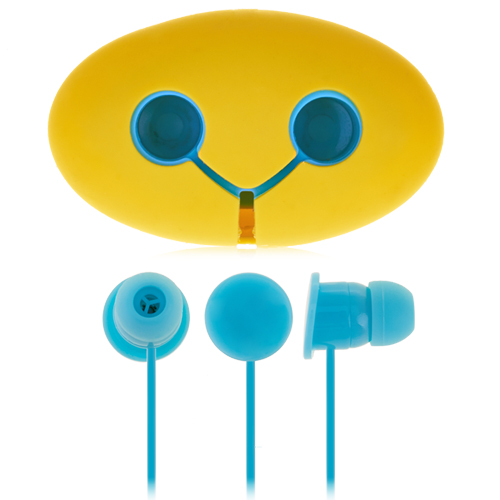 These golden headphones bring truly golden quality to the light price you will pay for them. The wire is long and it is conceived for heavy usage and you will also benefit from this nice cord that resists getting tangled into knots. The shape is very ear friendly, bringing comfort and adaptability to the very shape of your ears.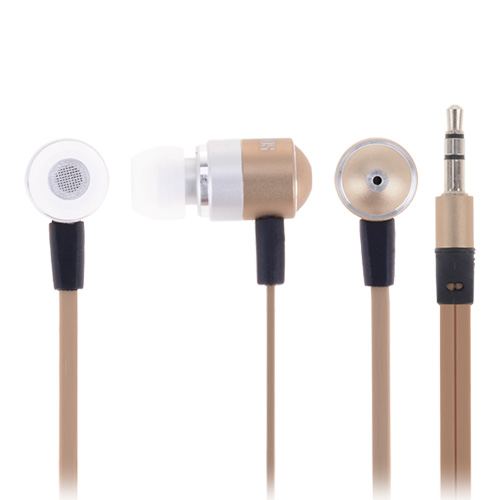 For only 8.42 you can get these high quality headphones that come with a pouch and some cool replacement buds, in various sizes. The replacement buds will perfectly fit into your ears as they are designed to do so and we've carefully tested them. The headphones are pretty lightweight and carry 120 cm of wire that is also conceived to keep you away from the annoyance of knots and tangling.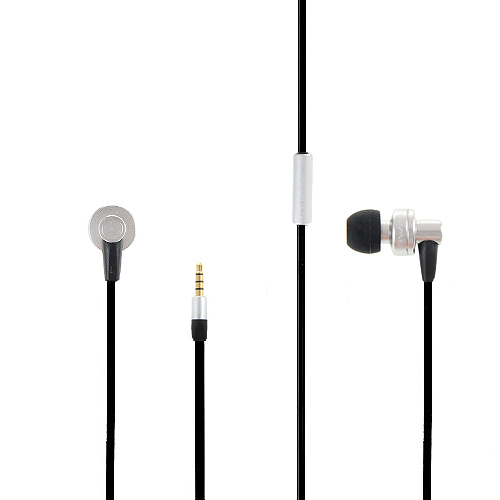 So, no matter who you are and what you do, you surely own a cellphone and definitely could use a pair of headphones, these butter for the toast that is your mobile device. The good news is that with these options we prepared for you, you won't need to invest a fortune to get a great deal of quality and you'll also benefit from the crystal clear sound they come with. Check out and see for yourself.