Dreamy patterns for dreamlike cellphones

How would you dress your phone inthe proper summer feel?
Summer is here, the sun is high and the need for freedom and sunbaths makes us go high in our dreams with eyes wide open.
We prepare our swimsuits, plan holidays, release the batch of summer accessories and outfits from our closets and get ready to experience warm season at its best!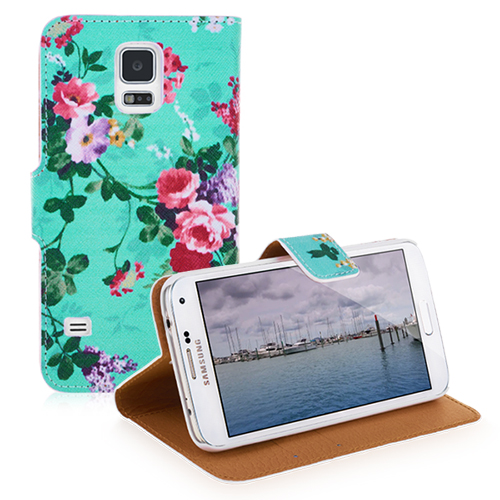 Me, I am a perfectionist so when it comes to preparing for summer, I go all the way. From the perfect clothes, to hats, sunglasses, scarves, jewelry, gadgets aand…the perfect cellphone case to go with everything!
For a boho chic feel, the flower patterns are ideal! If you need more of a hippie feel , some geometric patterns would do and eventually  for a sandy beach, relaxed, happy go lucky feel, plain pastel colors would do for my precious phone.
There are plenty alternatives to choose from and the offers are summerish hot and mojito cool and they're waiting for your own personal approach on the romantic side of your cellphone.