Kinds of iPhone cases to invest in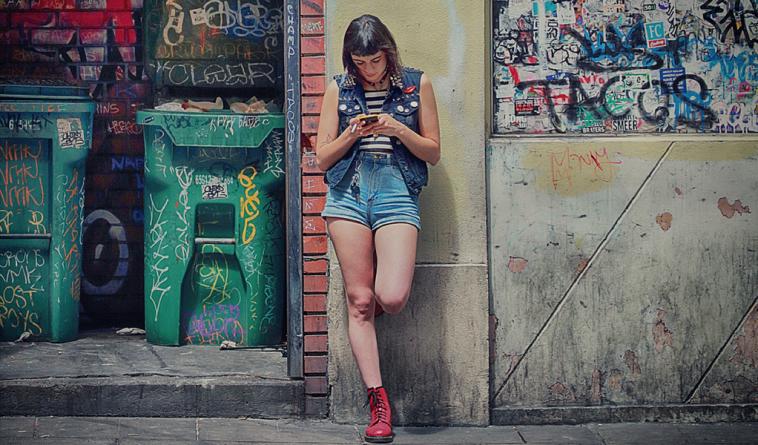 Keeping your new iPhone safe and sound is the number one priority of every Apple phone user. This is why people are always in the market to buy some cool and unique looking covers and cases. The stores are filled with a number of enticing designs perfect to satiate your case hunger.
Since there are so many options to pick from, we've picked some of the most essential cases that every iPhone user should invest in.
Silicon cases
Soft and durable, silicon iPhone cases are the best way to get a comfortable to touch cover for your phone. Not only do they provide a better grip, these cases offer more protection than most other cases as well. This is because silicone doesn't break on falling like other case materials such as plastic. Silicon cases also offer some of the cutest designs with characters and fun colors to pick from.
Hard cases
When choosing a hard case, go for the thick plastic ones as the thin ones usually break and crack soon. The hard cases some in a number of finishes and colors for a versatile range. You can also buy a simple clear plastic case that is the most unobtrusive design and doesn't take away from your iPhone's design and style.
Luxury cases
It is always a good idea to have a couple of fancy looking iPhone luxury cases that can accessorize your outfit and match with the party mood. Pick from options such as glitter cases, studded covers or even colorful rhinestone covered cases that can really glam up your iPhone.
Battery cases
Cases aren't just always about looks and physical protection, sometimes they can be much more. A very important investment for every iPhone user is a battery case that not only keeps your phone protected but also works as an external power bank when your phone runs out of battery. This is extremely helpful on days that you know you will be out for a long time and wouldn't get to charge your phone.
Cases with stands and pop sockets
Taking pictures and videos of yourself has become so much easier now that there are so many cases with stands and pop sockets available for purchase. You can easily prop up with the phone without having to hunt for surfaces to keep it against. These stands and pop sockets are also great for viewing videos without having to hold the phone in your hand constantly.
This list contains some cool case ideas that will help you switch up your cases when ever you want to. Pick your favorite colors and designs, and flaunt your Apple iPhone in style!