Make the most of your time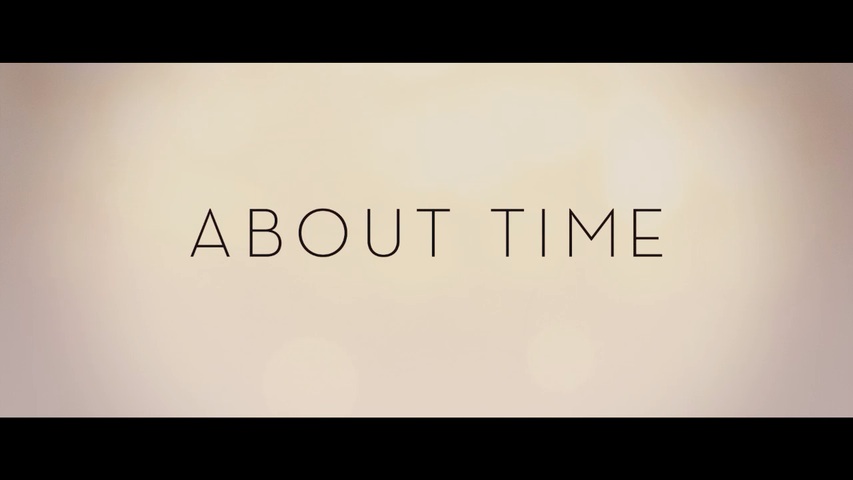 Time is here to be both an asset and a pressure point, depending on one's perspective over it. But beyond that, we have the time trackers, the clocks that trace it and display it recklessly in front of our eyes and tattoo it in our minds and the watches that bring over time in style, above all. No matter who you are and what you do, keeping track of time is a must and for that, be invited to check out a cool collection of watches, coming for good prices and with high style image.
The O.Tage multifunctional watches are here in a nice and colorful variety, to meet your desires, tastes and expectations. The watches are waterproof so you can feel free to spill some water over them because they will work as sharply and as recklessly as time can be.
These watches also come with a chronograph, an alarm call and 6 digits display with light, which make them rather sophisticated, above the sporty look.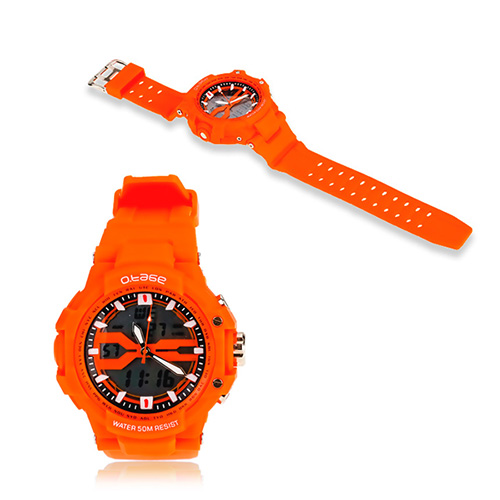 This orange crush watch will upgrade your looks with colorblock and will bring a bold touch to your outfit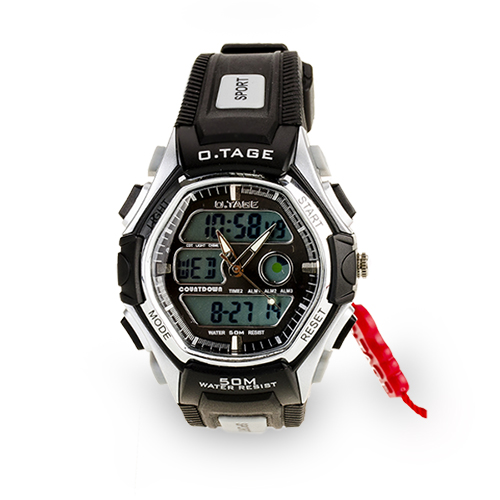 This black rubber and stainless steel melange watch is a bold piece of design that works for any kind of outfit, offering a very personal touch of style to your personality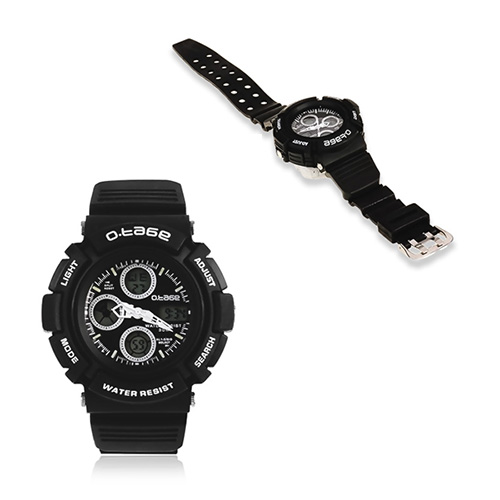 This black rubber watch is a discrete statement of attitude and it comes with some great features you will surely enjoy. The plain color and simple design make it versatile and bring a little taste of elegance