See life from a different perspective with a new GoPro accessory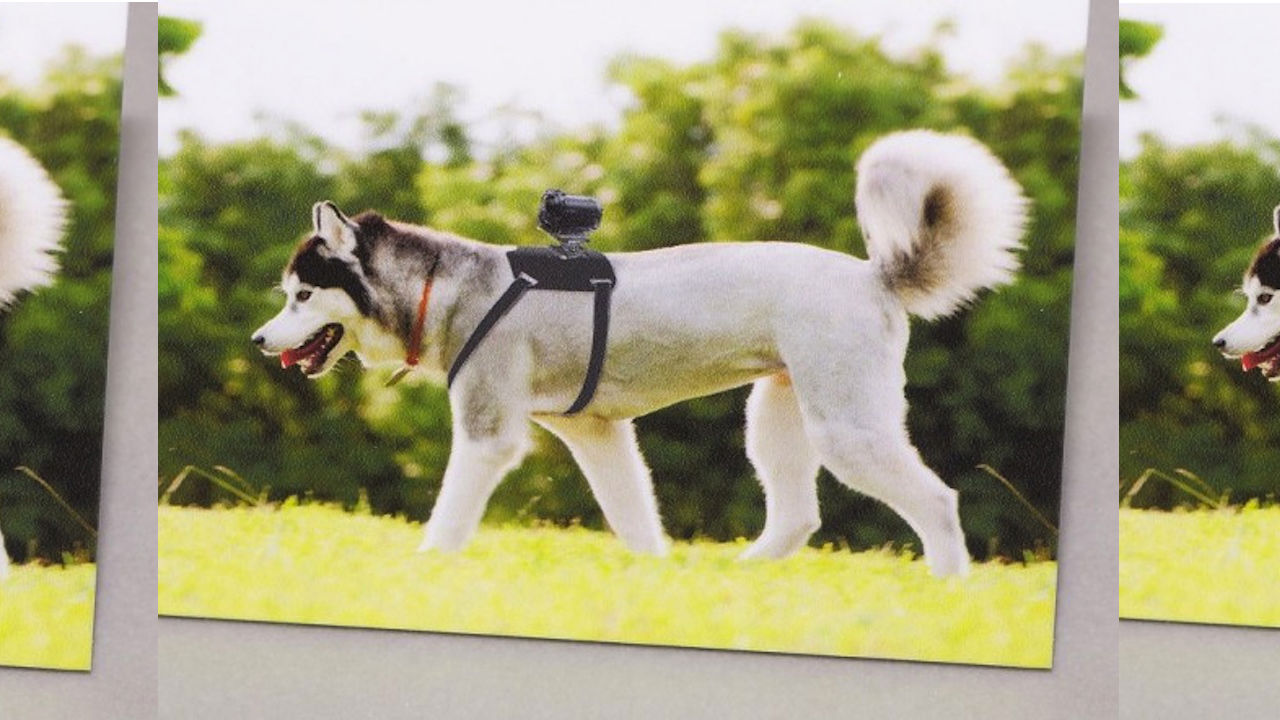 GoPro are expanding their vision over what a good perspective could be with a new accessory addressed to…dogs. There's now an official GoPro harness designed to help attach the company's action camera to your dog and capture the world from another perspective.
The new accessory is called Fetch and it retails for $60. The harness is nicely padded and fully adjustable so it can be trapped to hounds of nearly any size. Furthermore, the harness has location for both a dog's back and chest. If you want to have an insight of what a dog's life may be, understand the small pleasure of crunching a bone or digging a hole into the ground or even fetching a ball, you can now easily have yourself a fun time with the Fetch mount that will provide juicy entertainment.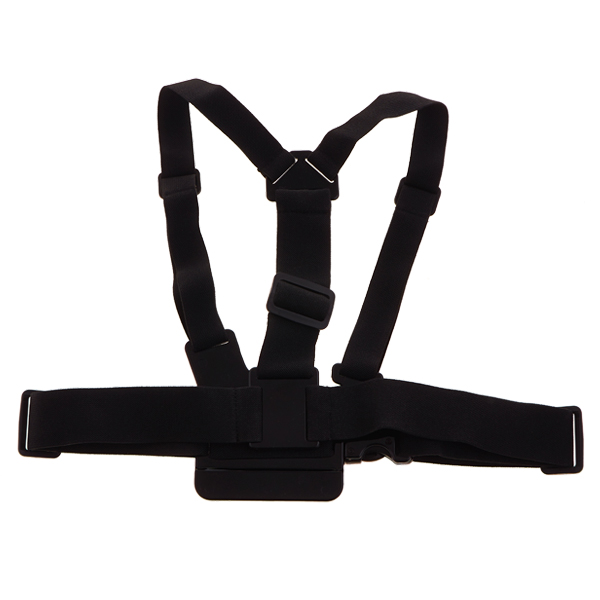 GoPro Chest Mount Adjustable Body Strap for GoPro Hero 1, 2, 3 & 3+ - Black
Human perspective seems to be overrated nowadays, we're all covered in fears and predictable perspective so we can now see life through different eyes. The eyes that talk about sweet naiveté, innocence and playful visions about life, a true insight over wisdom, if we come to think about it.
GoPro has nevertheless a much expanded idea of what a good batch of accessories could be and they come for some good prices too. The variety is awesome and it allows some very valuable insights on what the age of action video photo may bring to our perspective of life, art and entertainment.