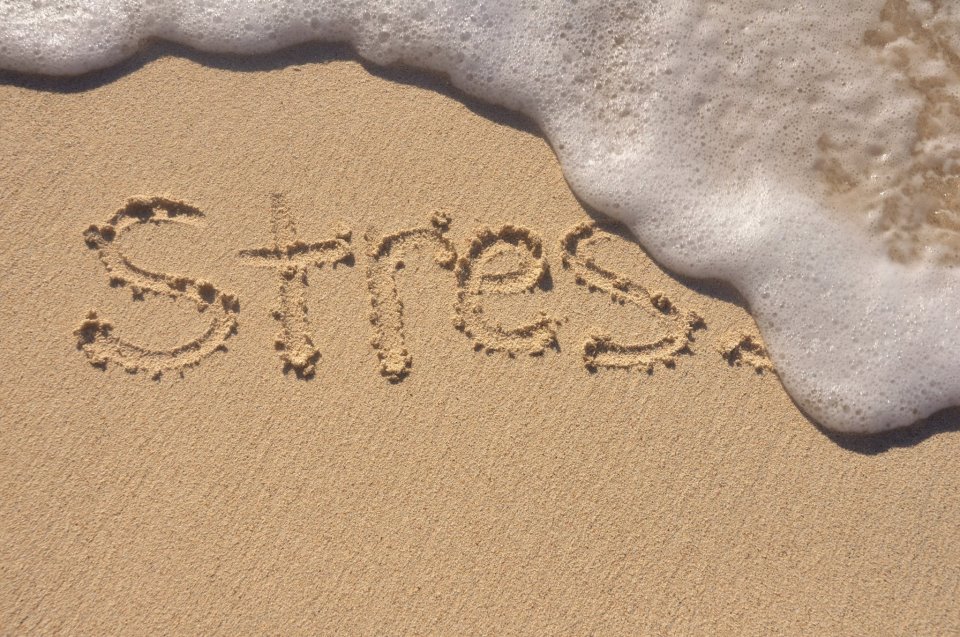 Stress is something we cannot escape, we cannot run from, we cannot avoid. From the first alarm call in the morning to the last cellphone check before a goodnight sleep, we are followed by stress and pressure.
The good news is that now it can be overwhelmed, with a set of gadgets and toys that keep our minds clear and our violent needs latent.
The antistress ball is a good way to exercise, keep focus on and keep your mind off the pressure of the long office hours. You're on deadline, your mind is running wild on adrenaline, so be invited to release all the excess energy into a good antistress ball.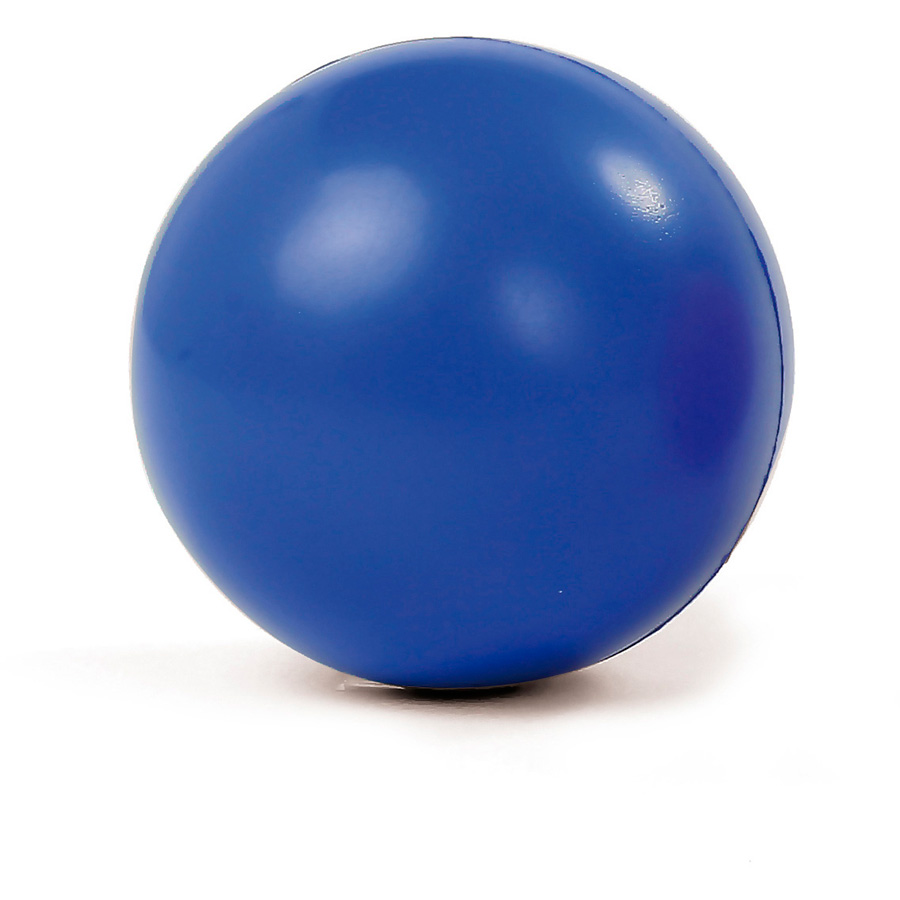 Secondly, here we go with the Rubik cube that never gets old. The rubik cube is a pretty good way to release tangled thoughts, find your logic in thinking and de-stress a bit. It comes in nicely assorted colors, friendly to the eye, and motivates clear thinking.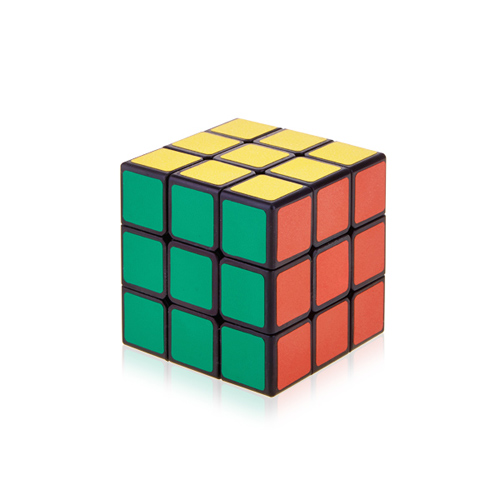 There vare also more easy-going, fun-making stress relievers, as this Rubber Squeeze Pop Out Eyes Toy, which can bring a sadistic smile upon your face and lighten the atmosphere a little bit.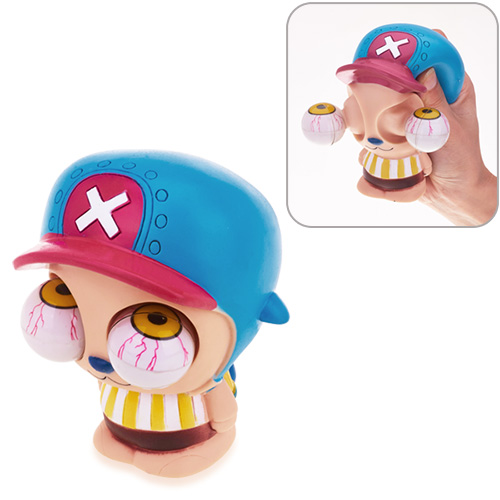 One last advice…kill stress before it kills you, a clear mind always works better than a high-pressured one.