Summer awesome discounts 30% off on Smartphone Cases and Accessories

In the summertime when the weather is fine, our prices went down with 30% . We have 30% discount on almost all products, iphone cases, samsung covers, iphone accessories.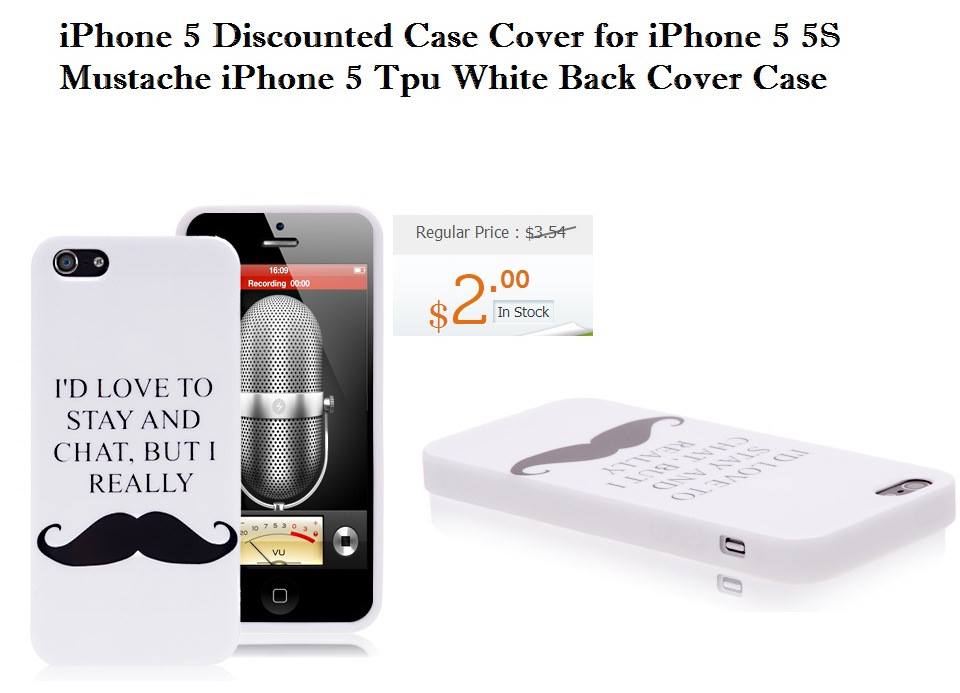 Now is the perfect moment for you to buy the most popular iPhone Cases at cheapest prices. Maybe you need a new car charger or maybe some heaphones for your iPhone, Samsung Galaxy or iPad accessories.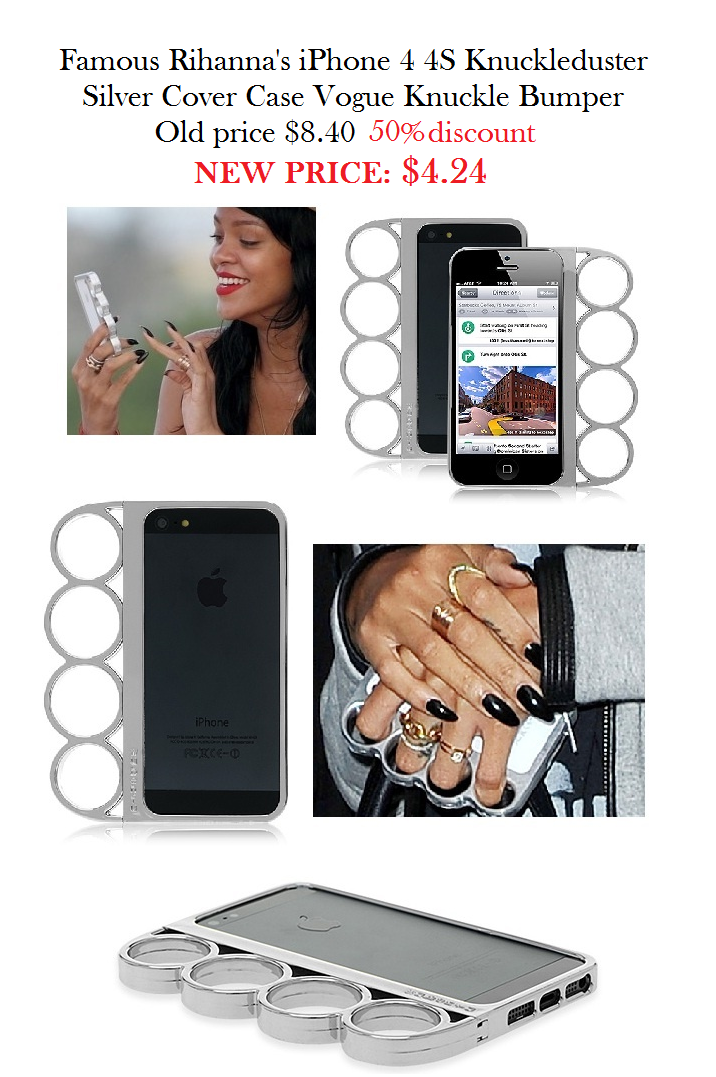 We have them all. Take advantage of the summer biggest discounts. Hurry up - 30% discount only this summer! Your new Smartphone accessory is just a click away :D