Take your Selfies to the next level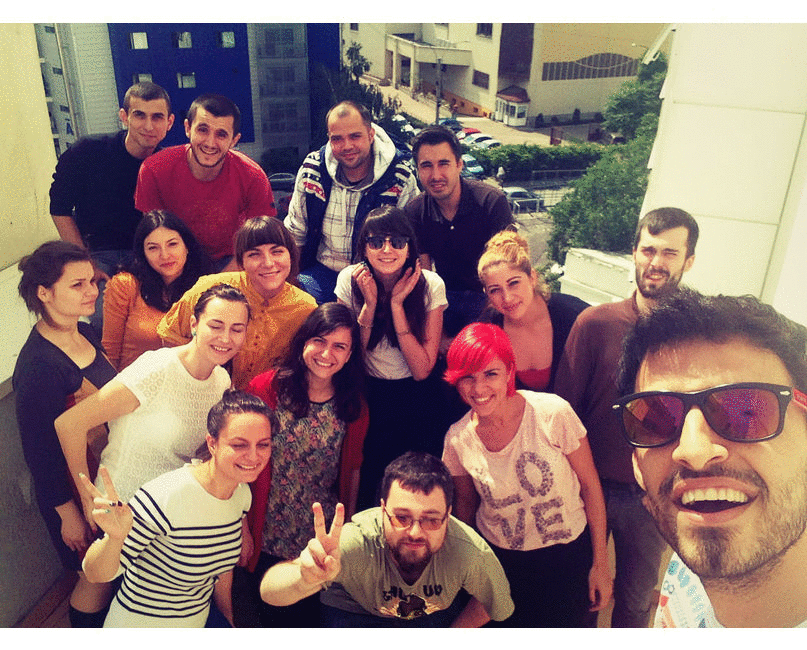 No matter how much you try to stay away from the craze, you cannot hold it, cannot keep it far and cannot miss at least a single shot to display a spontaneous, happy moment that shows all over your face!
The Selfie is now far from being a simple name for a simple pose, it became our new mania and the ultimate movement everyone is talking about!
Nowadays, with things moving fast, you can take your fab selfie without your hands showing awkwardly on your side or without needing a mirror.
With this portable Bluetooth Self-Timer camera remote shutter monopod for your smartphone, the selfies you plan to make will be state of the art!
You strike your pose, choose the right angle, set the timer on and there you go!   No awkward setting, no squashing your face and hands in front of your cellphone, no need for second shots!
Needless to say that it's very easy to use, as it can be connected via Bluetooth with just a touch of a button. You can change and adjust the shooting angles with the extendable handheld monopod and you can easily set the perfect timing for the perfect selfie! Buy it, try it and make the best of it!
Until you get the ultimate selfie accessory, take a sneak peek to the selfie with a happy mood on that we, at Cellz, want to share with you! The Cellz team says hi and sends a great deal of sun waves, good vibes and energy to all our friends!
Source: Cellz.com