What to do if you're on Android and want Hyperlapse?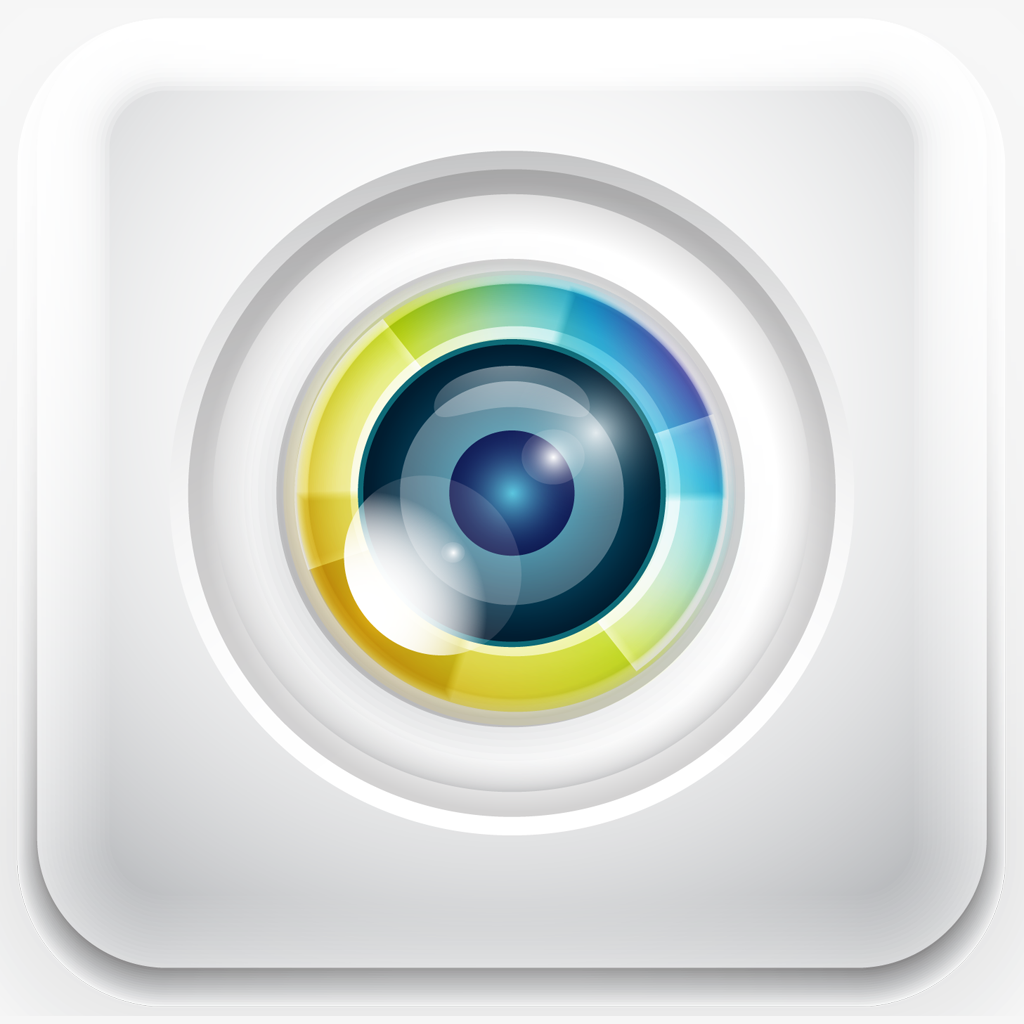 Probably you have already heard about Hyperlapse, the cool iPhone app that lets you make creative videos.
You might want to read this blog post if you're on Android and being frustrated that you can't make your videos as cool as iPhone users.
3 Toys to play with
The thing is Android users do have some interesting Hyperlapse alternatives.
You want popular video clips? Here is what you have to do:
Search for time-lapse video apps on Google Play;
Buy smart cell accessories that will help you shoot straight like a smartphone holder. You can find useful cell holders here.
Start sharing your artistic videos like iPhone users!
Here are our favorite time-lapse apps for Android:
Lapse it: allows you to adjust ISO, white balance and play with other technical parameters. You can also add effects and edit your movie then upload it on Instagram itself. It also lets you import video files from your GoPro camera! So feel free to dress up your camera with smart GoPro accessories so that your videos will have a professional look.
Google Camera: it has a simple and intuitive interface; you can make videos and pictures in a snap and then edit them as you please. With Google Camera you can shot videos at 30 frames per second, make 360 degrees panoramas, fish-eye images and so much more.
Framelapse: lets you record high-quality time-lapse clips and edit them like a pro. You can also set the:
frame interval,
exposure,
white balance and play with other features like color effects, zoom and video duration.
Try. Play. And tell us which one is your favorite.