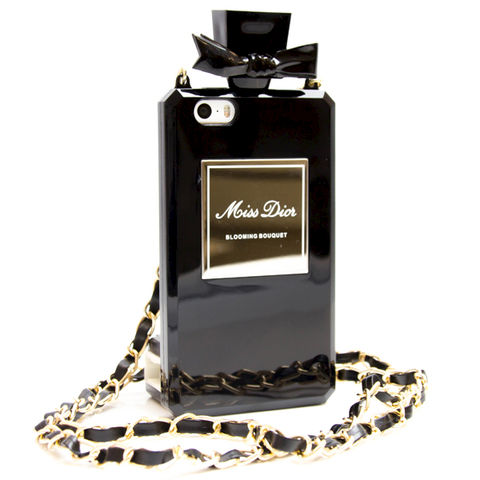 Girls are girls no matter how heartless they wish to be. Unless they have serious reasons not to, girls want men to admire them; they want beauty. They dream of a handsome prince which is man enough to save them from this dreadful world. And they crave for fashionable pretty things:
- dresses,
- Manolo's shoes,
- purses,
- slim gadgets and accessories to go with.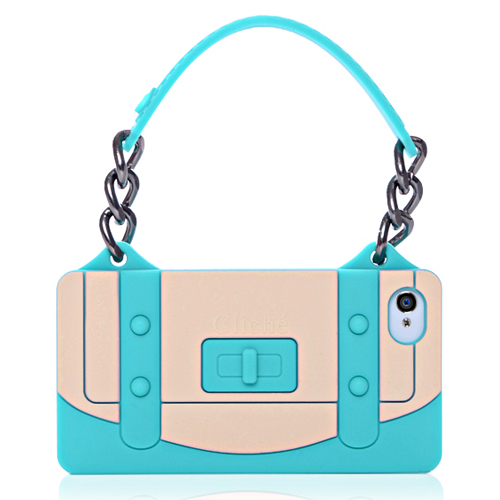 If you're a fashionista, you won't let your iPhone be JUST an iPhone. You'll get your phone proper "clothes"; God knows they're so many stylish cases out there for your smartphone.
We remember spotting, some time ago now, a Miss Dior perfume bottle case on black. And another one that looked just like a Chanel purse (with a golden chain and all)! These would be perfect on nights out, when all you need is just your phone. Okay, as long as the handsome prince has everything covered like paying for dinner and drive you back home with his batmobile.
Anyway, you don't have to get yourself a Chanel inspired case to make your iPhone be stylish and cool. You can find online original, high quality cases under $6 that will make you forget all about this classic item. Take a look at this illustrated case – a durable and reliable peace of art. If unconventional cases are your thing, feel free to buy a Leopard Pattern case for iPhone 5 & 5S that will make your days cuter. It will not slip off, break or crack and comes in with a fluffy tail you won't get enough of.