Top iPhone 5 Wristlet Cases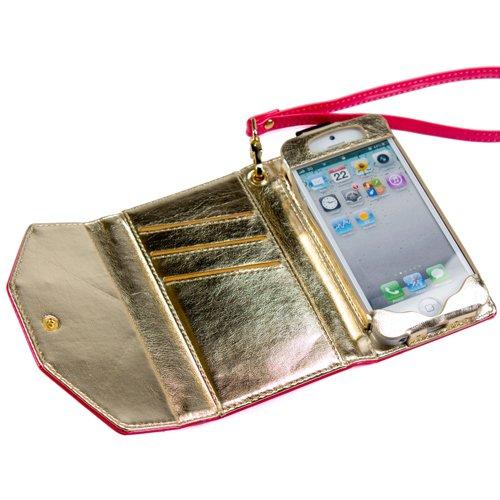 Investing in a wristlet case is a great idea for your Apple iPhone 5 because they are extremely versatile and will let you keep all your essentials in one place when going out. Not only are they great phone protectors, but will also allow you to keep important things like money, cards and keys, eliminating the need to carry another wallet or bag.
They come in a variety of colors, designs and materials and every one can find something of their liking! Here are the top wristlet cases fro you to buy.